In collaboration with high-end publisher Assouline, Expo 2020 Dubai is publishing a series of books to commemorate the event, comprised of 8 books that discuss historical stages that occurred before and after the international event, bearing rich details and experiences on several topics.
The book launch, held at Terra (Sustainability Pavilion at Expo 2020 Dubai), included a panel discussion, which included Eng. Ahmed Al Khatib, Chief Development and Delivery Officer, Expo 2020 Dubai, Marjan Faraidooni, Chief Experience Officer, Expo 2020 Dubai, and Prosper Asolin, founder of Asolin Publishing House, while Ahlam Bolooki, Director, Emirates Airline Festival of Literature ran the panel.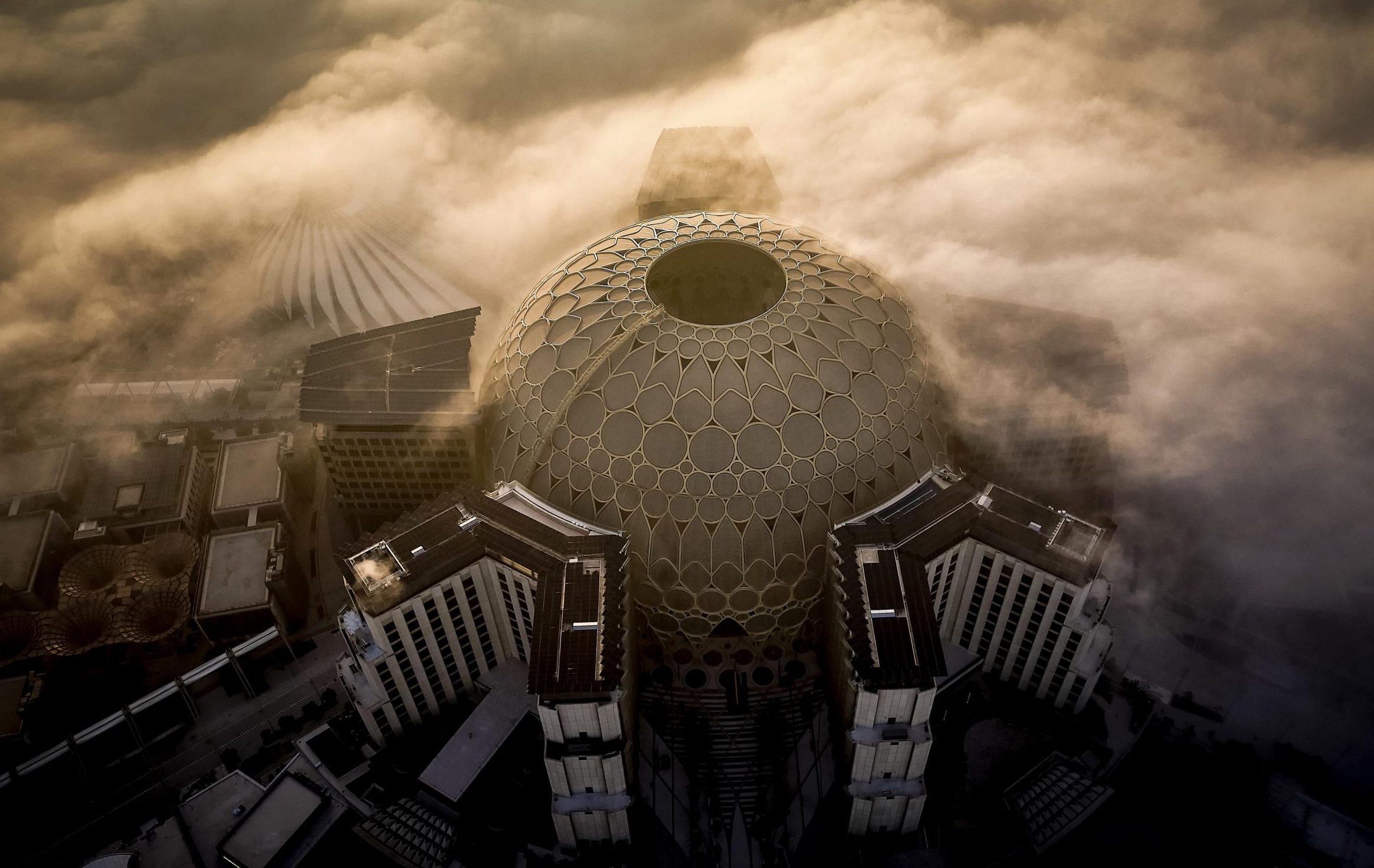 Chief Experience Officer, Expo 2020 Dubai, Marjan Faraidooni said: "producing a selection of high-end books that look mainly at the architectural and design angles of the site, and the event we are so proud of is a great challenge,"
She then added: "These books are useful to everyone, especially those interested in how to plan modern cities and who want to learn about a uniquely rich experience that has taken place in Dubai."
She continued: "We have documented all stages, from construction, events, demonstrations, joy and fun. These books tell the story of His Highness Sheikh Mohammed bin Rashid Al Maktoum, Vice President and Prime Minister of the UAE and Ruler of Dubai, an impressive success story for the Expo 2020 Dubai family."
Faraidooni explained that the final version of the books is due for release between the end of April and the start of May, and delve into how Dubai could organize a global event that will be useful for future editions.
Book content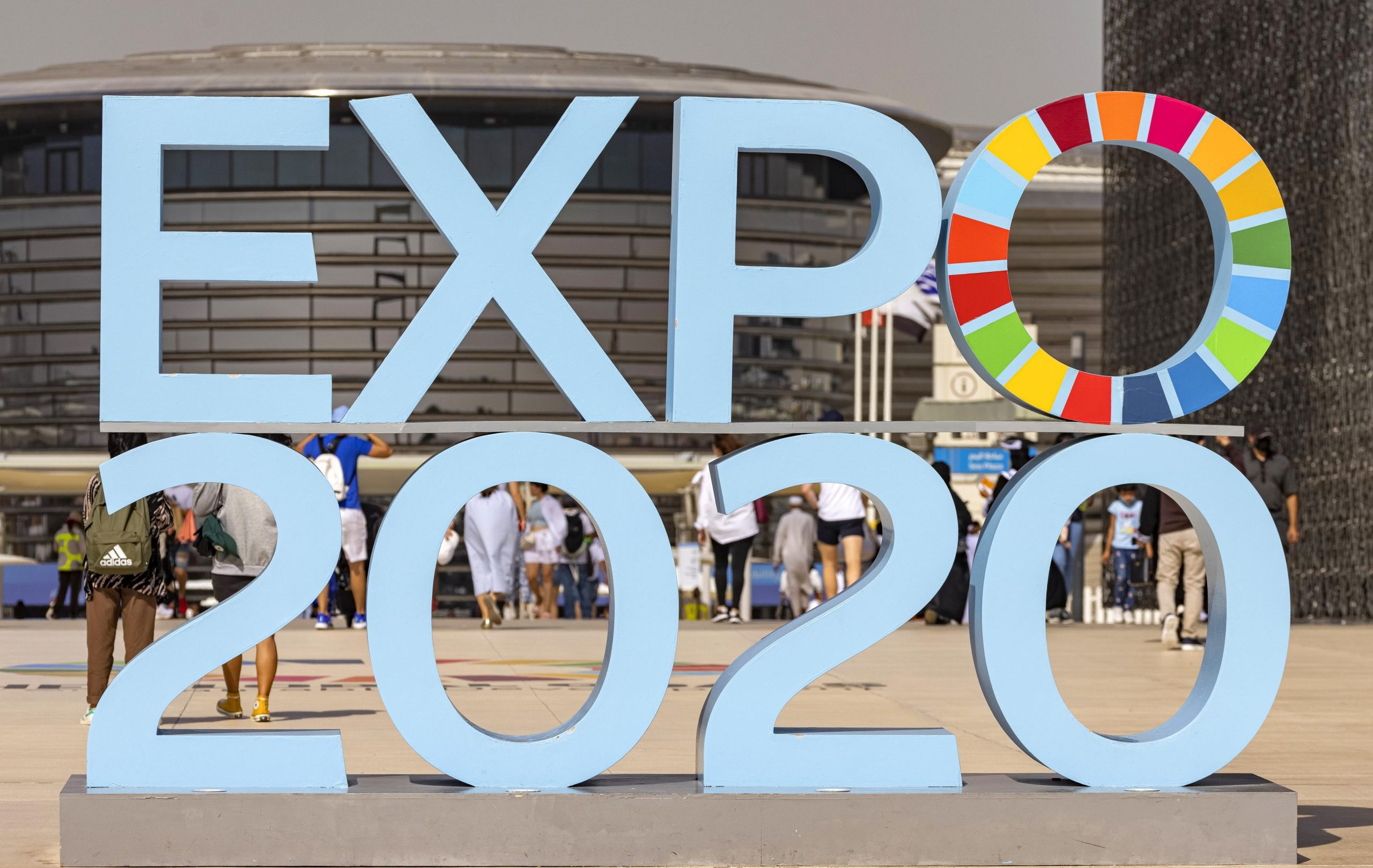 Faraidooni continued: "We are also working on the Golden Jubilee book, which documents the important contributions of international participants to this international event," referring to the content that delved into the various stages in the Expo 2020 Dubai, how it works, as well as its legacy and implications."
Chief Development and Delivery Officer, Expo 2020 Dubai, Ahmed Al Khatib spoke of the immense task of creating Expo 2020 Dubai and the incredible journey it has been for those involved from day one.
Ahmed Al Khatib said: "We want others to benefit from these experiences, as it is a real and successful model on how to plan for future cities that are centered around human beings, sustainability, and comforts, which is what Expo 2020 Dubai has focused on throughout its stages."
Stressing the need to take advantage of others' experiences, Al Khatib added: "this process is necessary, we benefited from Milan's Expo experience, in addition to our past mistakes, which were a starting point on the path to improvement and reaching the final version of the most distinguished event in the world."
Al Khatib also expressed his pride in the achievements of Expo 2020 Dubai detailed in these books, aimed at helping countries that will host Expo events in the future and supporting them in better planning future cities.
Prosper Assouline, Founder, Assouline, said: "This book was designed to be life after Expo, designed to capture the real DNA of each pavilion, and altogether these eight books are going to be the memories of this incredible moment that was created over 10 years."