Mohammed bin Ahmed Al Bowardi, Minister of State for Defence Affairs, attended the Bahrain International Airshow (BIAS) 2022, held at the Sakhir Air Base.
Al Bowardi, accompanied by His Royal Highness Prince Salman bin Hamad Al Khalifa, Crown Prince, Deputy Supreme Commander and Prime Minister of the Kingdom of Bahrain, toured the UAE pavilion, which is showcasing products from both the public and private sectors, including companies specialising in aviation, machinery, engineering and defence equipment.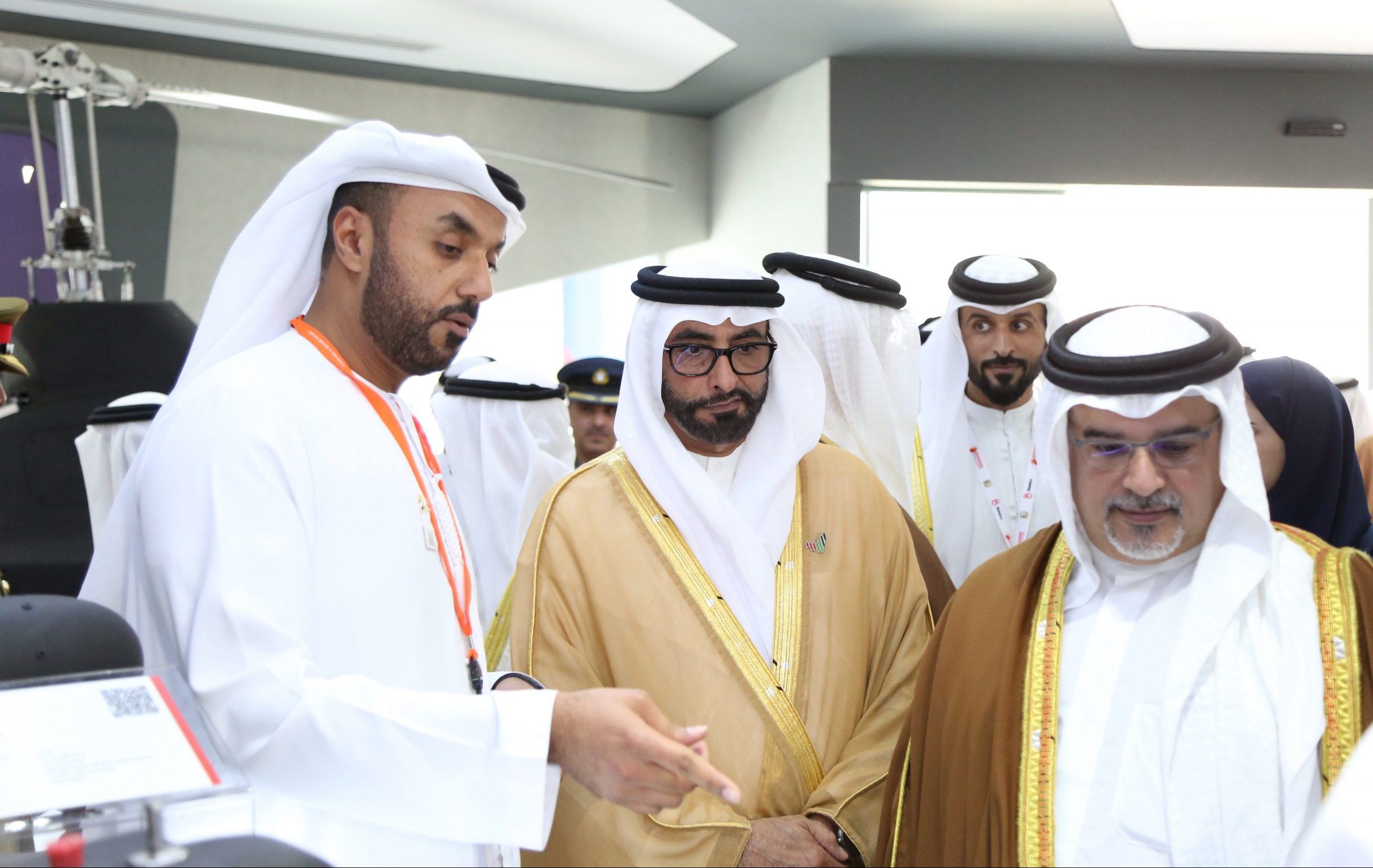 Prince Salman lauded the continuous advancement of the UAE's defence industries and hoped that this strategic sector, supported by President His Highness Sheikh Mohamed bin Zayed Al Nahyan, would see further development.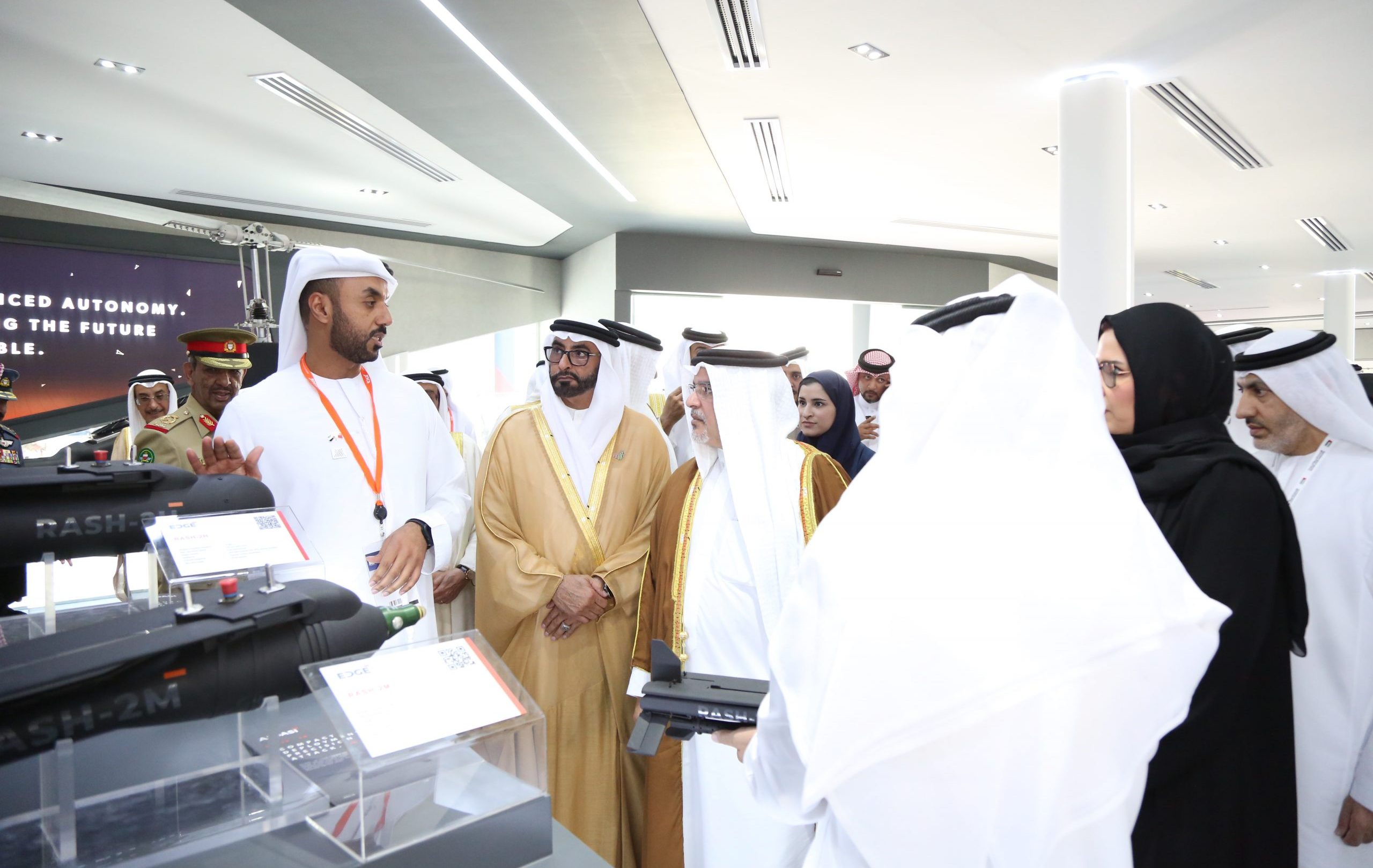 Al Bowardi and his delegation then toured the rest of the exhibition, which is celebrating its 10th anniversary of its establishment, and visited the pavilions of local, regional and international companies.