The Ministry of Defence and the Ministry of Justice signed a Memorandum of Understanding (MoU) aimed at promoting mutual judicial cooperation.
The MoU was signed by Mohammed bin Ahmed Al Bowardi, Minister of State for Defence Affairs, and Abdullah bin Sultan bin Awad Al Nuaimi, Minister of Justice, with the attendance of a number of officials from both ministries.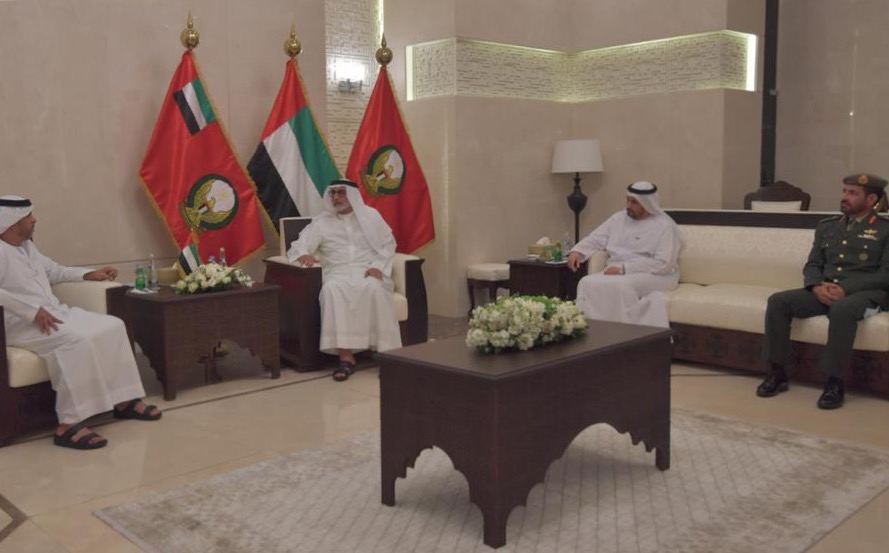 The MoU aims to promote mutual judicial cooperation to develop the military judiciary system.
Commenting on the MoU, Al Bowardi said the agreement was signed under the framework of the country's strategy and the plans of the 'Projects of the 50'. The MoU's signing highlights the keenness of the Ministry of Defence to reinforce its cooperation and institutional communication with the country's authorities, to continue developing human resources.
For his part, Al Nuaimi said that the MoU is part of the strategic plan of the Ministry of Justice to enhance its cooperation with its partners.