Major General Saeed Rashid Al Shehhi, Commander of the UAE Land Forces, attended the conclusion of the joint military exercise, titled "Cooperation-3," which was held in the country between the armed forces of the UAE and Oman.
The exercise, which took place due to the keenness of the two countries to enhance their cooperation and coordination and exchange expertise, comprised several military training sessions and events, as well as joint missions in an operations-based environment.
The exercise is part of a series of joint Gulf Cooperation Council (GCC) exercises that aims to enhance the military capacities of their participants, and underscores the historical ties between the two friendly countries.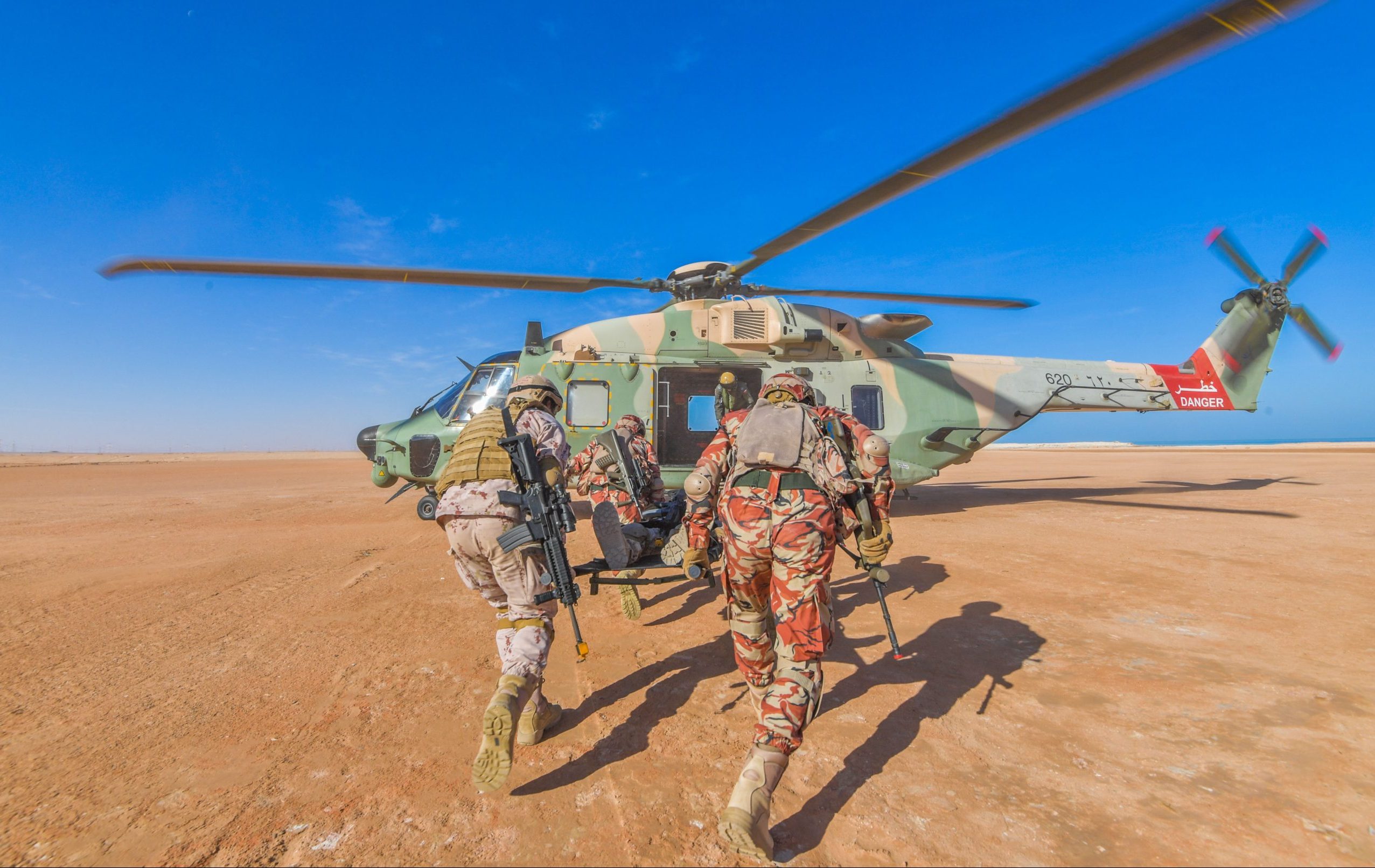 It also highlighted the deep-rooted convergence of the GCC, as well as the mutual efforts of its members to improve the field and combat skills of their armed forces.