Major General Saeed Al Shehhi, Commander of the UAE Land Forces, attended the graduation of the 16th batch of national service recruits from the Land Forces Institute, which was also attended by several senior officers from the Ministry of Defence and the UAE Armed Forces.
The ceremony began with the recital of verses from the Holy Quran. Major General Al Shehhi then delivered a speech stating that the institute is receiving significant attention from the Command of the Land Forces, lauding its role in teaching recruits the latest military skills and technologies.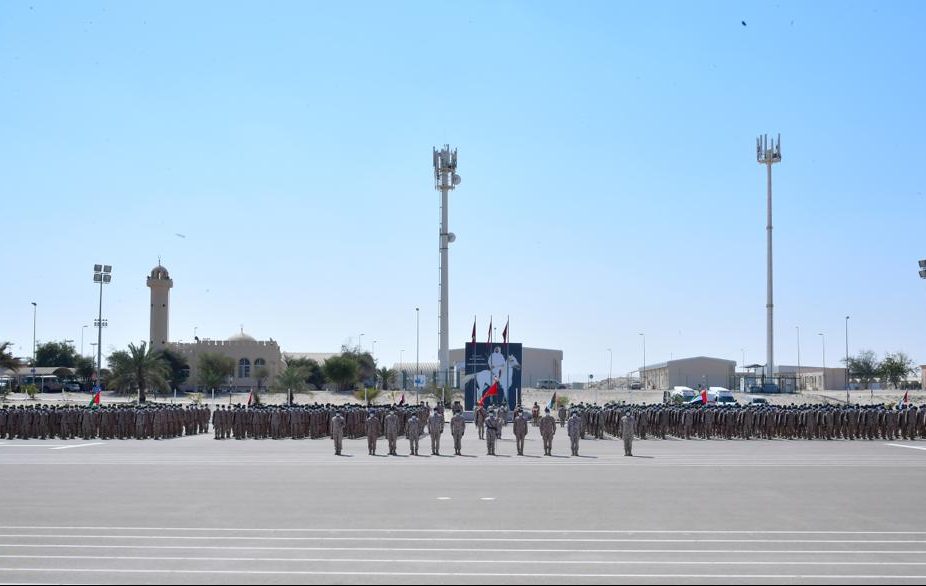 He also addressed the graduates, affirming their efforts with the national service to protect the country is a great honour. He said, what they have learnt qualifies them to use all types of land forces arms and equipment and urged them to continue their education, learning and academic research.
At the end of the event, Al Shehhi honoured the outstanding graduates and congratulated them for their excellence, urging them to continue their hard work.