Lt. General Hamad Mohammed Thani Al Rumaithi, Chief of Staff of the UAE Armed Forces, received Lieutenant-General Konstantinos Floros, Chief of Staff of the Hellenic National Defence General Staff, and his accompanying delegation who are currently visiting the UAE.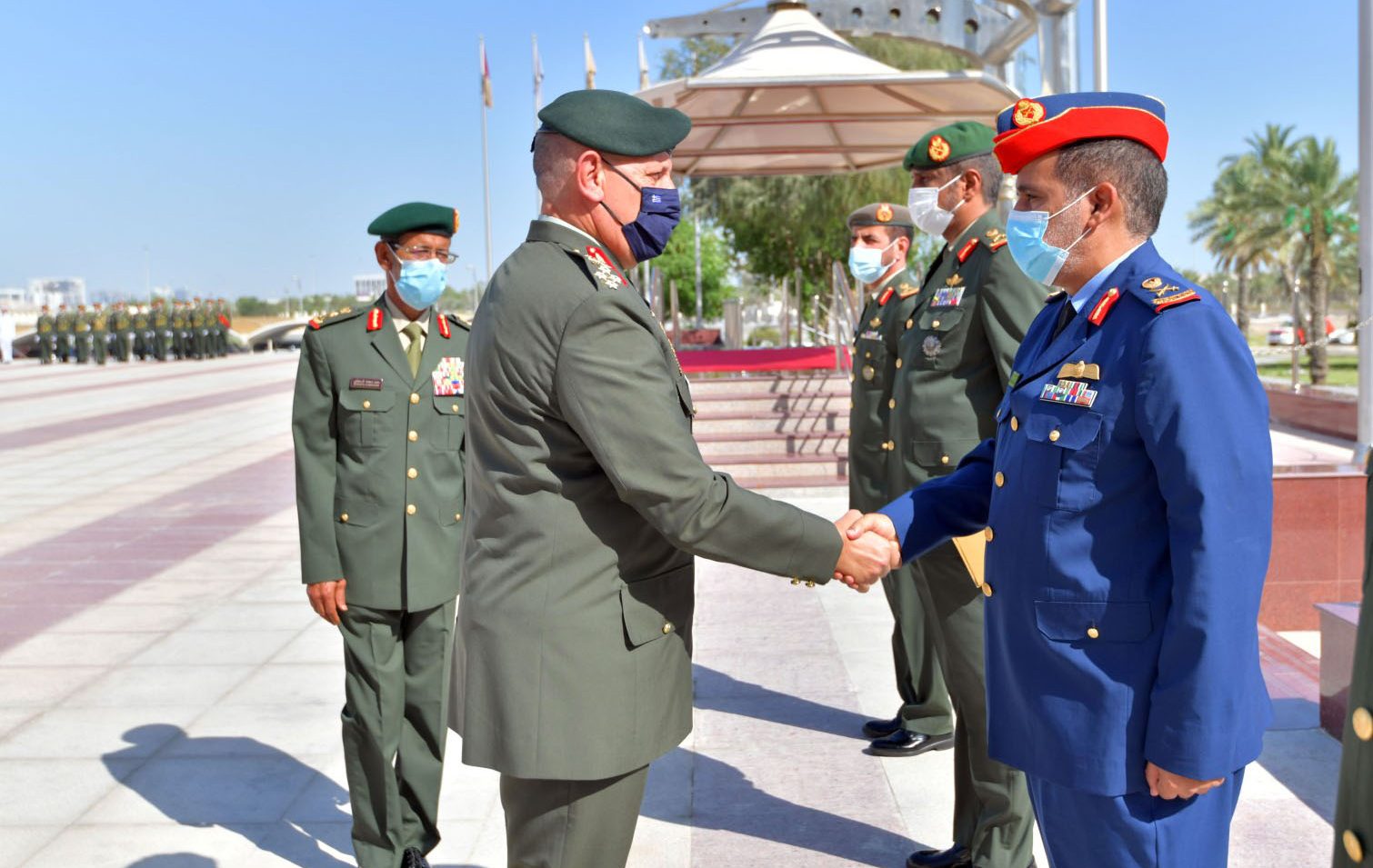 Al Rumaithi welcomed the Greek delegation led by Lieutenant-General Floros and discussed with them issues of mutual interest, especially those related to the military aspects and ways to develop them.
During the meeting, they reviewed cooperation and coordination in a number of military and defence domains, in light of the mutual desire to leverage cooperation and broaden horizons for the benefit of the two sides.