Mohammed bin Ahmed Al Bowardi, Minister of State for Defence Affairs, visited a number of national, Arab and international pavilions of the International Defense Exhibition (IDEX 2023).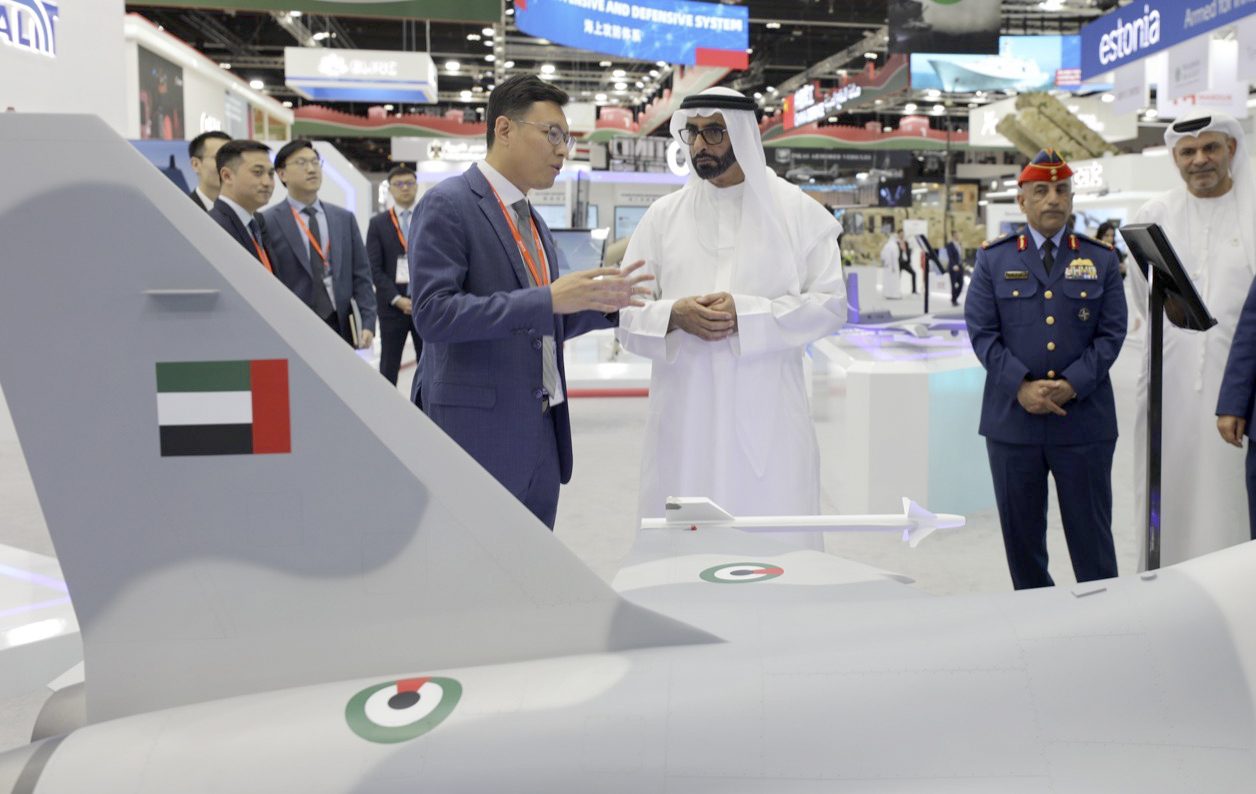 The minister met with a number of delegation heads and officials from the companies and organisations exhibiting, who briefed him on key exhibits on display, such as modern defense systems, technologies, and advanced solutions.
The tour occasioned an exchange of views on the importance of the IDEX 2023 & NAVDEX 2023, and the success they've achieved in terms of concluding deals and agreements between many entities, in addition to sharing expertise and knowledge and presenting the latest technologies in the field.