Mohammed bin Ahmed Al Bowardi, Minister of State for Defence Affairs, received today Odonbaatar Shijeekhuu, the Ambassador of Mongolia to the UAE, to exchange views on the latest regional and global developments and an array of issues of mutual concern.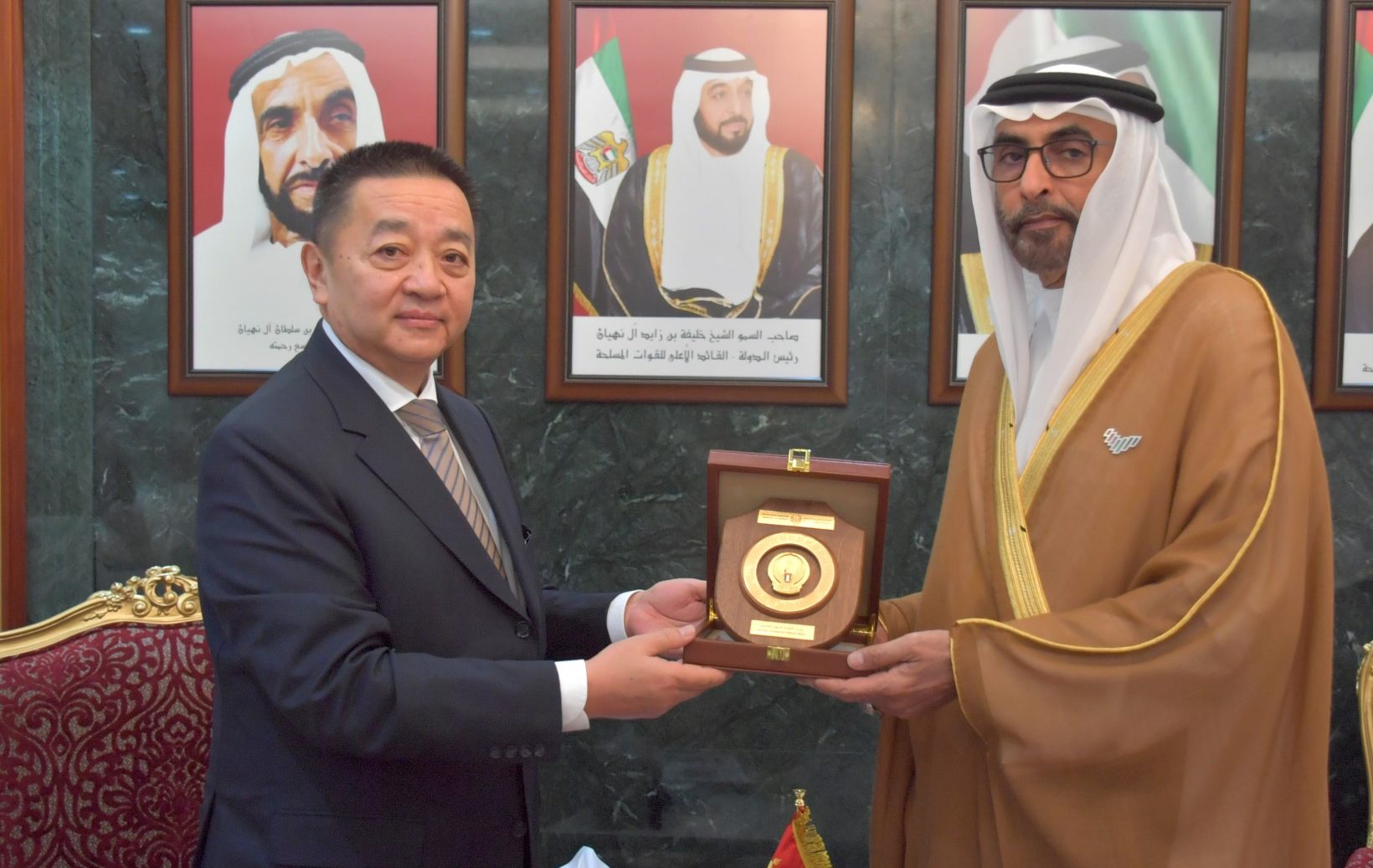 The meeting also reviewed ways of strengthening ties of friendship and cooperation between the two friendly countries to serve their mutual interest, particularly in military and defence fields.
Exchange of military experiences was also discussed during the meeting.