The Paris Air Show, also known as "Le Bourget Exhibition," is one of the most important aerospace exhibitions in the world, attracting thousands of participants from the aviation, aerospace, defence, and security industries from around the globe.
The exhibition, which was held for the first time in 1908, is a valuable opportunity for companies to showcase their new products, technological innovations, and capabilities in the field of aviation and aerospace.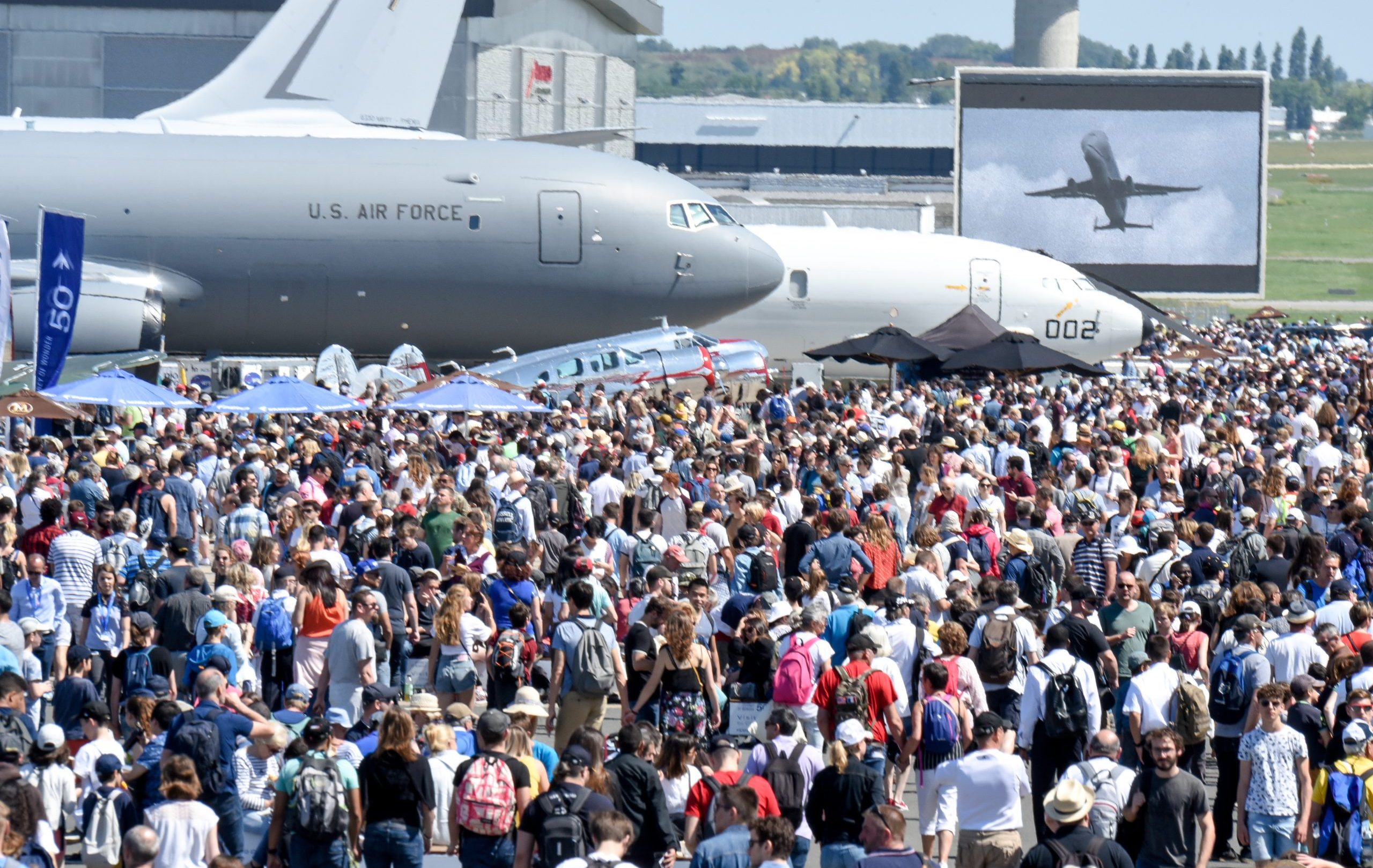 Furthermore, with its 54th edition held between June 19 and 25, 2023, it serves as a platform for professionals and industry enthusiasts to explore the latest technological advancements, expand their professional networks, and offers visitors a chance to discover the latest products and technologies in this advanced industry, as civil and military aircraft, helicopters, satellites, unmanned vehicles, space technology, modern equipment, and aviation systems are showcased at the event.
An Effective Networking Platform
Le Bourget provides excellent opportunities for communication and interaction among companies and participants from different countries.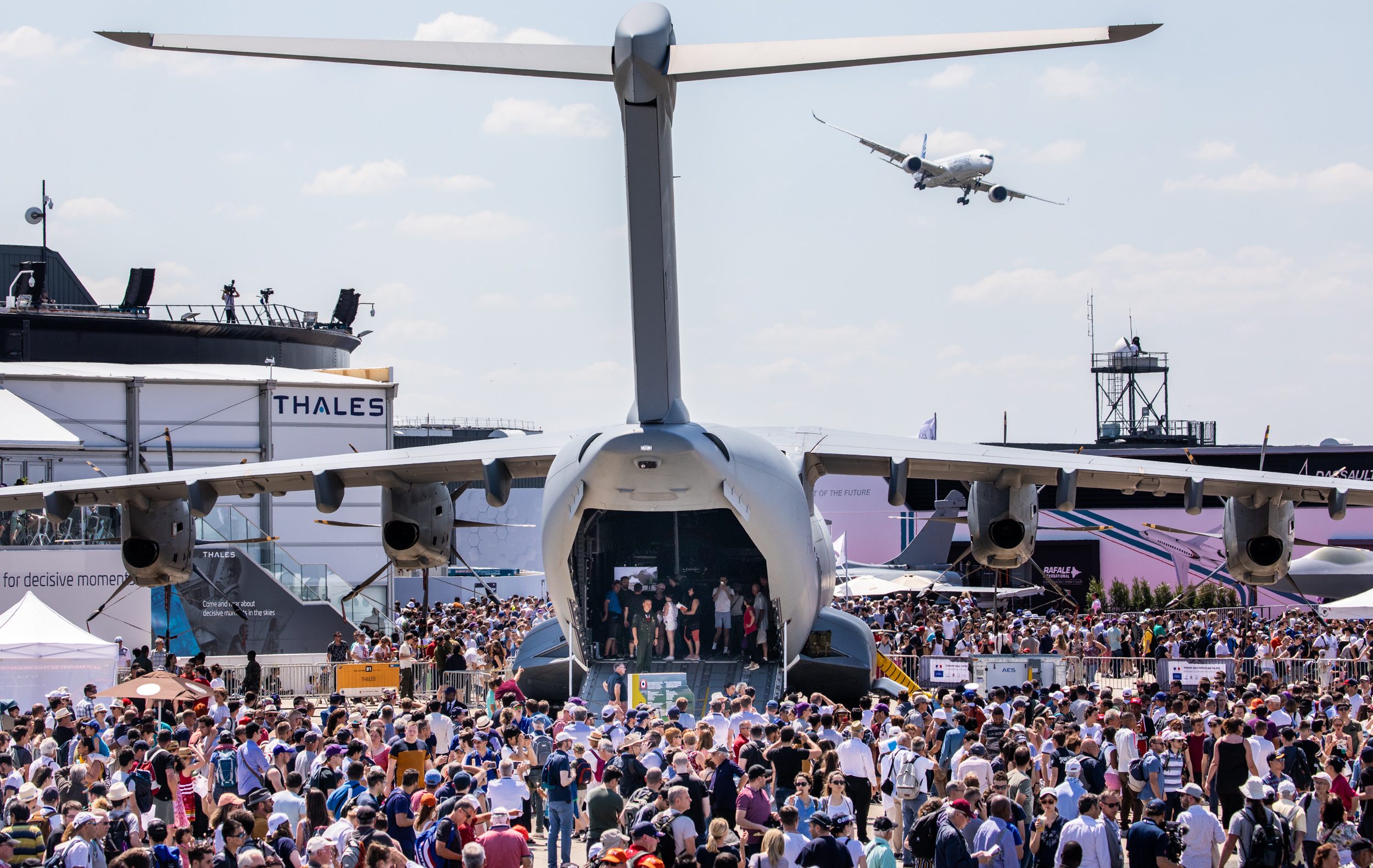 It facilitates knowledge exchange, strengthens business relationships, enables participants to establish new deals and agreements, and expands their customer base and specialized networks, attracting representatives from various countries and global companies in the aviation and aerospace industry to participate in the Paris Air Show.
The exhibition is not limited to aircraft deals; it also attracts many arms buyers who follow the latest defence industry developments, from anti-aircraft missiles to electronic warfare capabilities.
Moreover, conferences, lectures, and workshops organized alongside the airshow highlight the most important future developments and challenges in the aviation sector.
Spectacular Air Displays
The events and air displays included in the Paris Air Show are an essential part of its appeal.
It also has impressive air shows featuring military and civilian aircraft, cargo planes, drones, and other innovative aerial vehicles. This aspect attracts large audiences and provides an opportunity for attendees to witness aerobatic flying skills and enjoy the expertise of pilots.