Lt. General Hamad Mohammed Thani Al Rumaithi, Chief of Staff of the UAE Armed Forces, visited the 6th Bahrain International Airshow, being held at the Sakhir Air Base.
Al Rumaithi and his accompanying delegation were briefed on the UAE pavilion, which is showcasing the country's most prominent efforts and national companies' achievements in the fields of aviation and modern technology.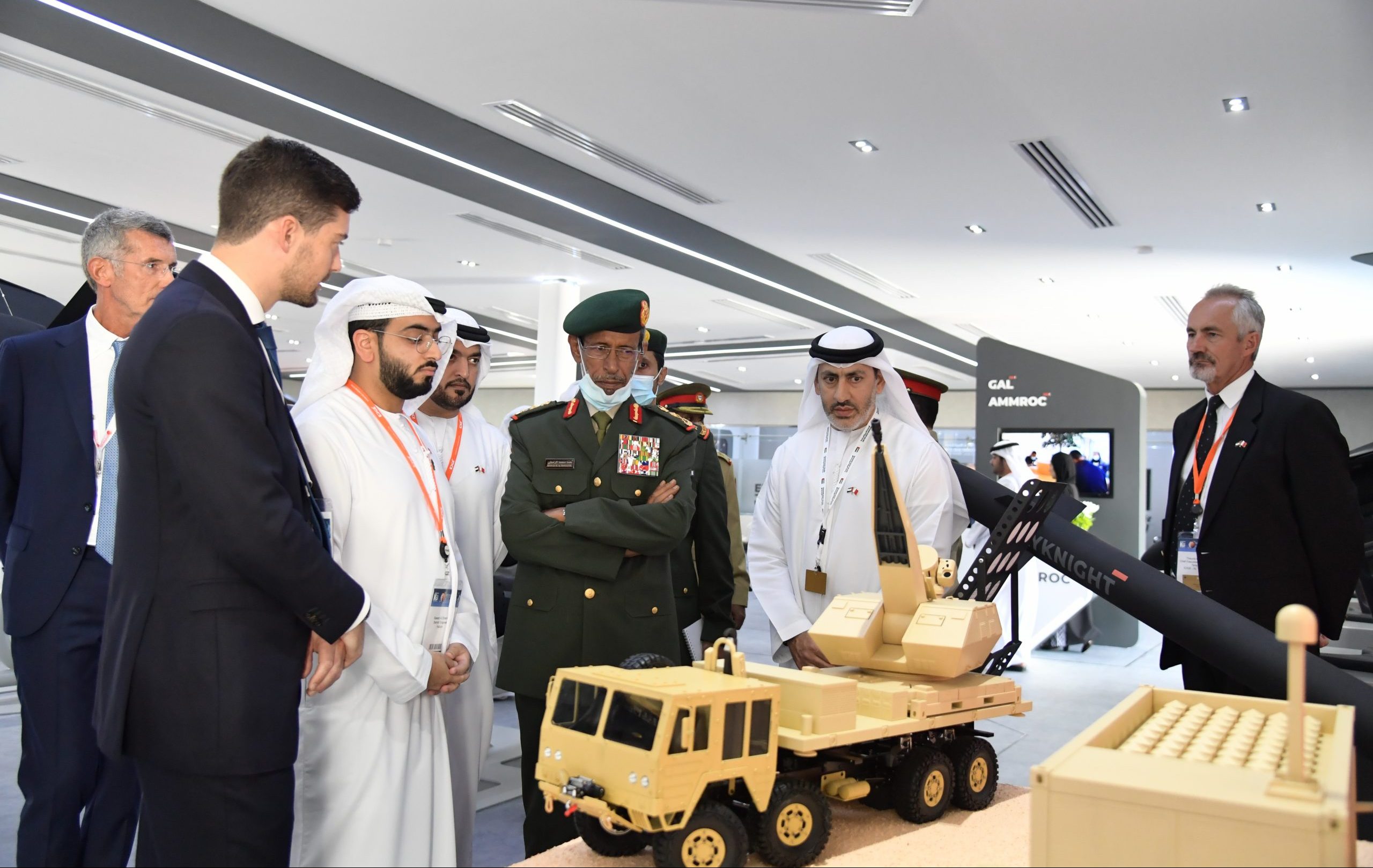 He also visited a number of other pavilions participating in the exhibition, which witnessed the display of nearly 100 aircraft of various types, military and commercial, in addition to various modern and advanced equipment and technologies across the aviation sector.