Mohammed bin Ahmed Al Bowardi, UAE Minister of State for Defense Affairs, attended the graduation ceremony of the 4th War Course at the Joint Command and Staff College.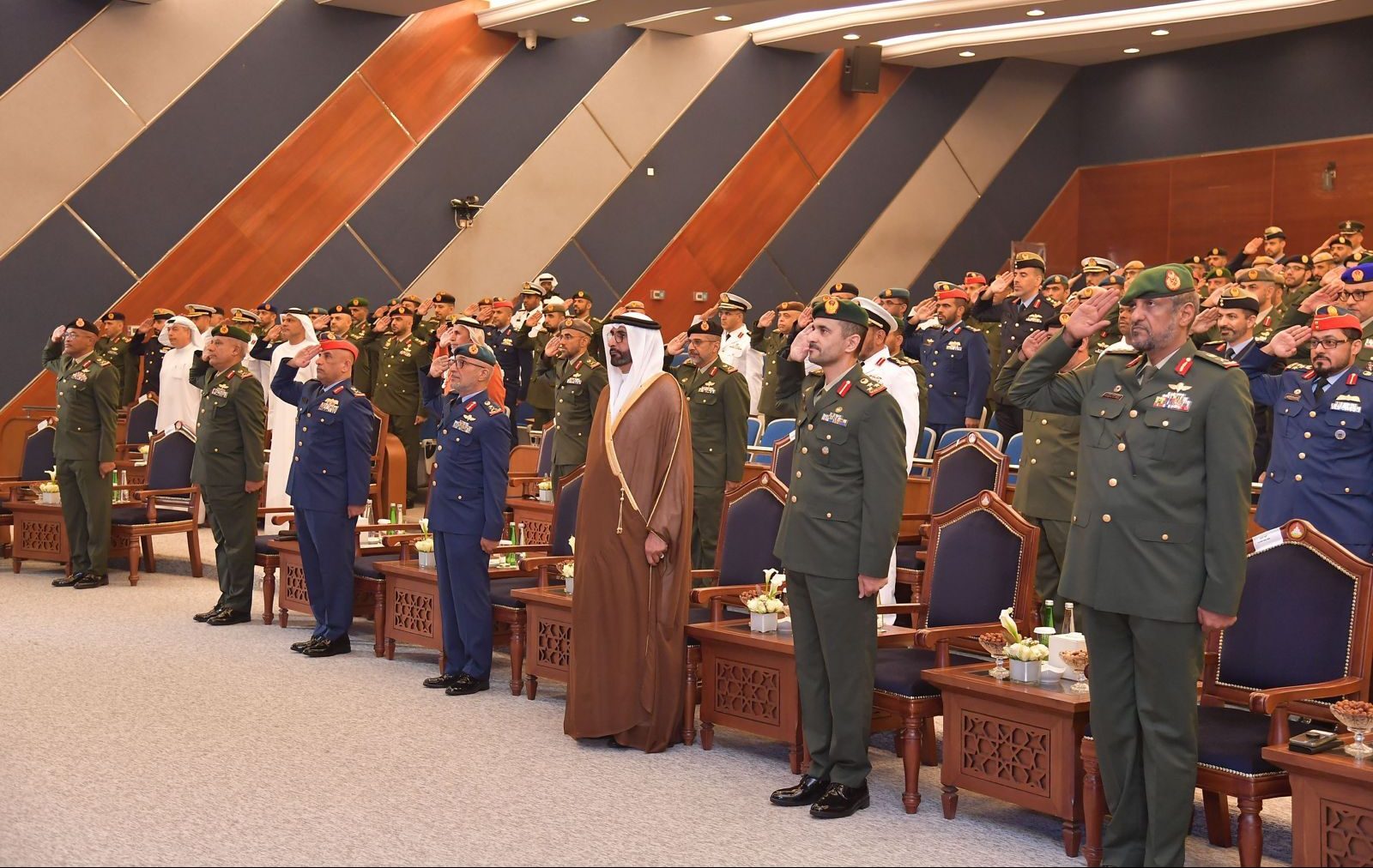 The function was attended by Lt. General Eng. Issa Saif bin Ablan Al Mazrouei, Chief of Staff of the Armed Forces, and several senior armed forces officers and officials from the Ministry of Defence.
Al Bowardi presented the graduates with certificates and awards before taking a group photo with them.