UAEJJF board confirm new date for showpiece tournament's 12th edition
Move from original November date will enable ADWPJJC to host international athletes
UAEJJF announces increase in total prize fund for 2021 domestic season
Abu Dhabi, UAE – October 23, 2020: The UAE Jiu-Jitsu Federation (UAEJJF) has announced that the 12th edition of the showpiece Abu Dhabi World Professional Jiu-Jitsu Championship (ADWPJJC) will be held from February 23-27, 2021.
The ADWPJJC 2020 was scheduled to be run from November 17 – 21 2020 but was postponed in order to allow international athletes to travel to Abu Dhabi and compete in the largest and most prestigious event on the global jiu-jitsu calendar.
His Excellency, Abdul Munam Al Hashemi, Chairman, UAEJJF, said that while Abu Dhabi was fully prepared to host elite sporting events such as the ADWPJJC in November and preparations for the tournament were almost finalised, the decision to reschedule to February is to ensure as many athletes as possible are given the chance to compete.
"The ADWPJJC has evolved to become the highlight of the global jiu-jitsu calendar and the most coveted championships for athletes from all over the world. Given the travel restrictions and quarantine requirements in several countries, the decision to move the 12th ADWPJJC to February 2021 will allow more international fighters to travel to Abu Dhabi and take part in this internationally-acclaimed tournament," said Al Hashemi. "Moving the championship also gives the athletes more time for valuable training time to ensure the highest standards of competition on the mat."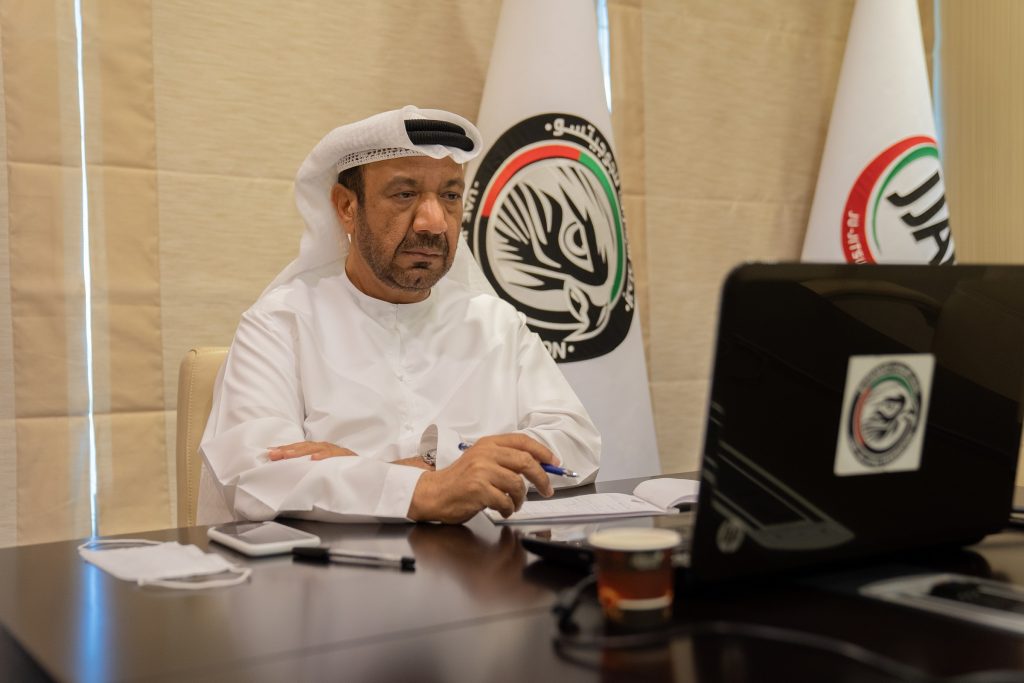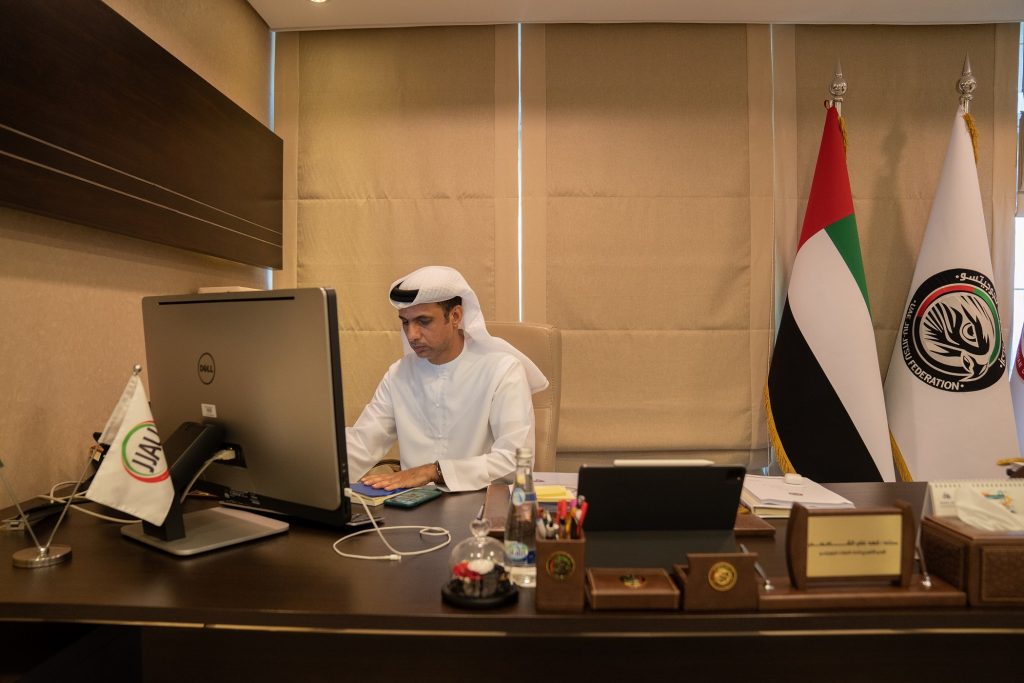 The UAEJJF board of directors also ratified the decision to increase the total prize fund for the UAEJJF 2021 domestic season. The schedule for the 2021 domestic season was also approved, with the UAEJJF planning to hold a series of preliminary tournaments in November and December, giving athletes valuable match practice before the regular domestic season commences in January 2021, with stringent health and safety measures in place.
Preparations for the UAE national jiu-jitsu team's participation in the 6th Asian Beach Games and the Asian Indoor and Martial Arts Games 2021, to be held in China and Thailand respectively, were also reviewed by the UAEJJF's board of directors. The technical staff were directed to ensure that the team is ready to compete for medals at the tournaments, scheduled to be held in April and May 2021.